If trend is the priority in your design, the execution team should be familiar with the latest methods and materials to give you the best outcome. A carpenter or an individual manufacturer may not be keeping in touch with the most contemporary process of interior execution.
However, a professional manufacturing company is equipped with all the necessary skill sets to understand and communicate about contemporary designs and they are updated about the latest technology, materials, tools and machines that can be used to execute your interior design. As a pioneer in this industry, we can provide you inputs on how contemporary execution trends can complement your design in the best possible way.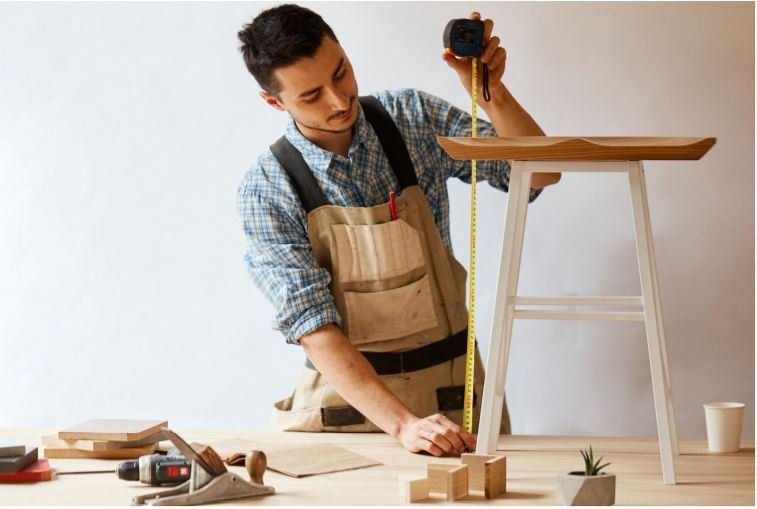 Interior design is a long, drawn-out process where production stages are delayed for a variety of reasons. Therefore, any aspect that is completed within the stated deadline is always a blessing. Skilled professionals understand the hurdles with delayed timelines, and provide
delivery time for your design. With an individual manufacturer, the project may get delayed due to the person not even being present on the job.
For a hassle-free process, consider going with a professional company. At Rayyan, we use the latest technology to provide contemporary interior spaces as per the customized designs of architects and designers and deliver it within timeline.. We make the process easy and quick for today's smart living, without giving the architects and designers any hassle.
Demand for Modern Interior
There has been a great demand for modern interior as customer's taste is more inclined towards a contemporary artistic and minimal interior that caters needs like space-saving, compactness, and cost-effective result.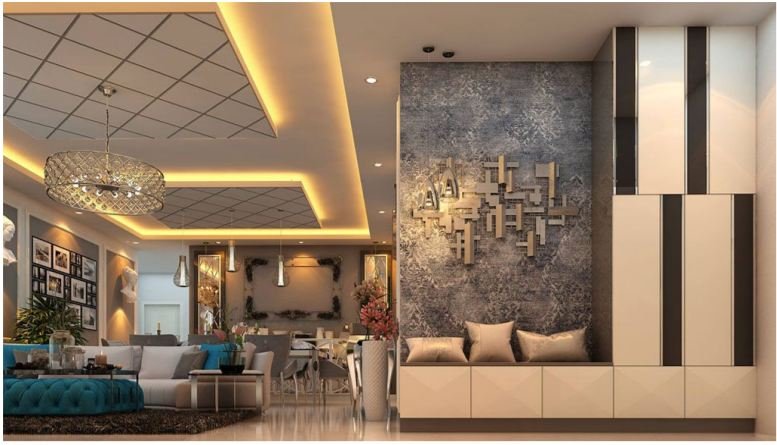 Everyone is focused on the attractive aspects of keeping the dwelling area modern and interior design is considered as one of the important features that plays an important role in elevating a positive environment. In addition, lesser space shared for inhabiting and more compact storage options are significantly increasing the demand for smart interior
Interior Made Extraordinary with Exclusive
Machinery
Blaze-120 Hot Press
Blaze 120 is the hydraulic hot press for pressing laminate, veneer onto mdf, plywood and chipboard.
Selco SK 3 350

This has been specifically designed for multi plywood cutting at a time with optimization
software and easily one of the best in the Industry standards.
ALTENDORF PANEL SAW WA8T


The Altendorf WA 8 T adds a touch of class to any workshop. With its easy to operate manual
tilt and height adjustment of the saw blade, even complex jobs can be cut quickly and efficiently.
Biesse Jade 340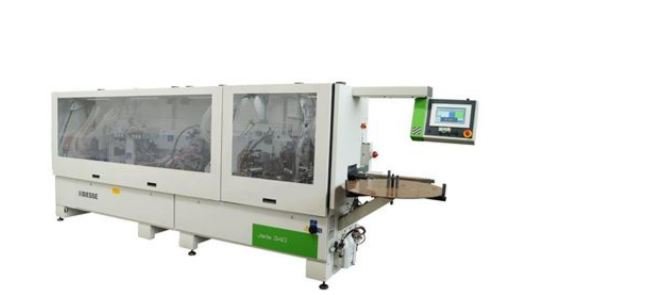 Jade 340 is the range of automatic single-sided edge banding machine offering different
versions according to customer needs. Flexibility, reliability and easy working change for
different types of edges and panels are guaranteed by the device. Including pre-milling
operations.
Homag NKR 210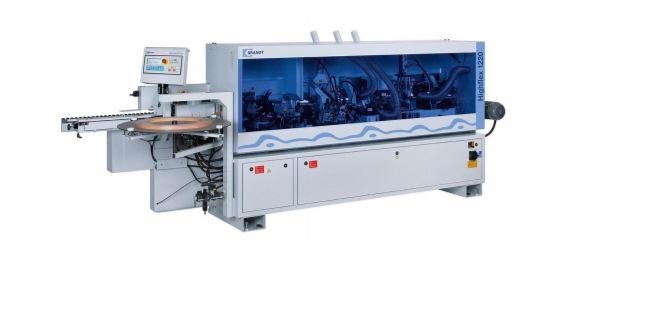 The NKR 210 machine leaves nothing lacking. For demanding bespoke shopfitting applications,
living, and bedroom furniture or functional office furniture, the NKR 210 always offers the right
solution.
Biesse Rover Gold 1232

Rover Gold 1232, is the compact machining centre designed for high performance capable of meeting various levels of production requirements. It's the ideal machine for a flexible and reliable solution.
BENEFITS
In order to meet the growing percentage of modern interior demand, we have turned our focus towards investing for higher range of production. We are equipped with innovative and highly performing machines which produce effective outcomes.
● Less labor requirement
● Less cost for production
● Precise measurements can be obtained with the help of respective tools
● More productivity in comparatively lesser time
● Suitable for making changes in interior design in comparatively less time
● Creates opportunity to design complicated furniture models, etc
Conclusion
If you're looking for new ways to execute your interior design, you've come to the right place. Rayyan is providing customized turnkey interior solutions for designers and architects to innovate, create and elevate their designs.
The best execution, you can receive inside the 20,000 sq.feet state of the art factory.
http://rayyaninteriors.in/wp-content/uploads/2019/02/Rayyan-2-300x104.png
0
0
nazir_fl51nm2q
http://rayyaninteriors.in/wp-content/uploads/2019/02/Rayyan-2-300x104.png
nazir_fl51nm2q
2019-09-25 11:36:04
2019-11-04 11:02:33
Latest Trend in Design Execution